Watch for these in August!
Beach Walk Truly McKenna Art Prints - Showcase your creativity and love
of the beach with usable creations like pillows, tote bags and more!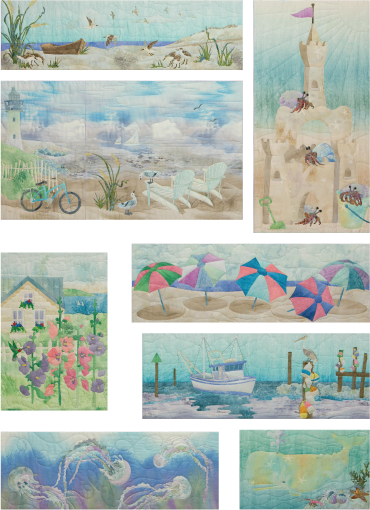 Make your Truly McKenna Art Print pop with patterns from Aunties Two,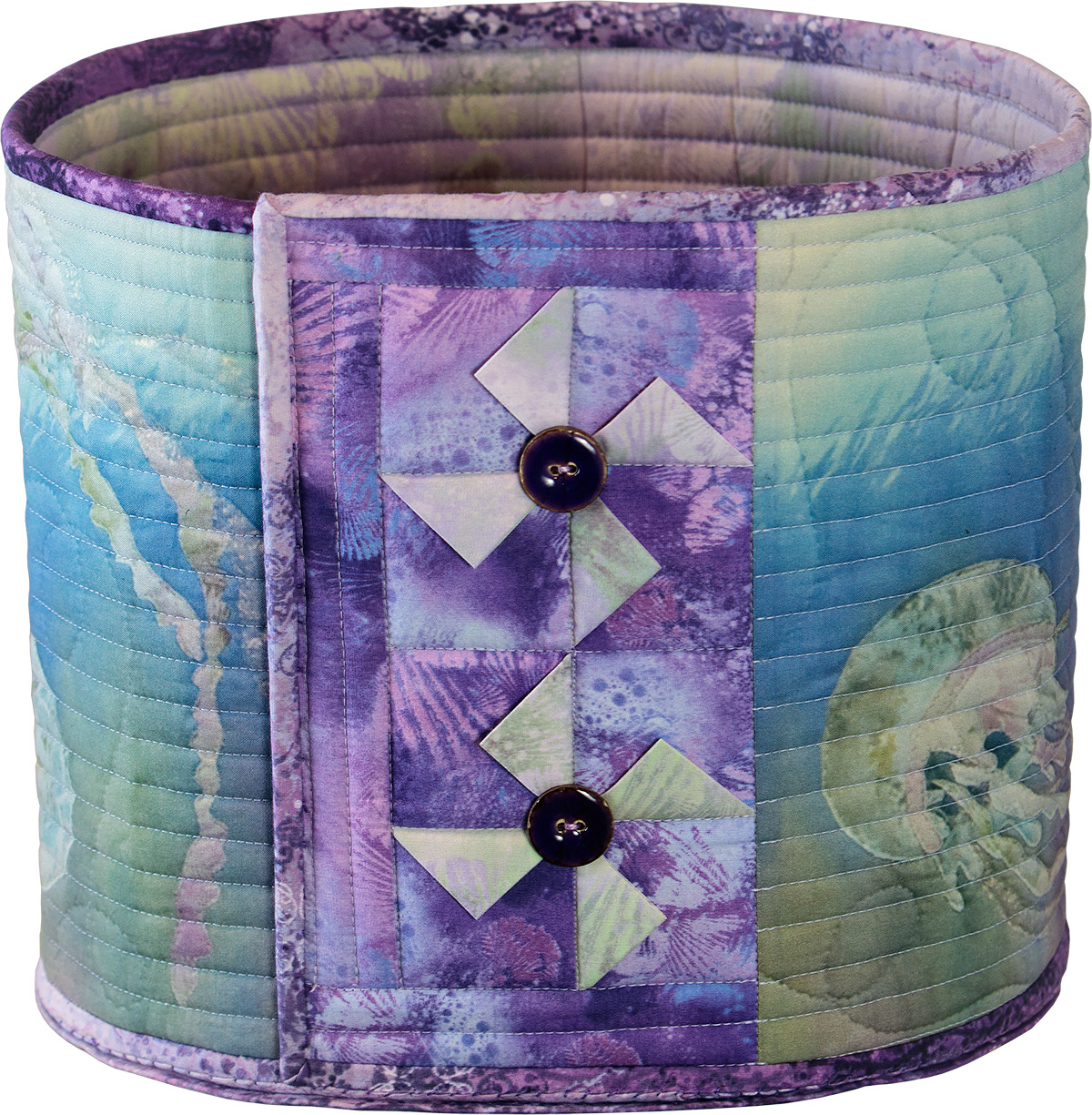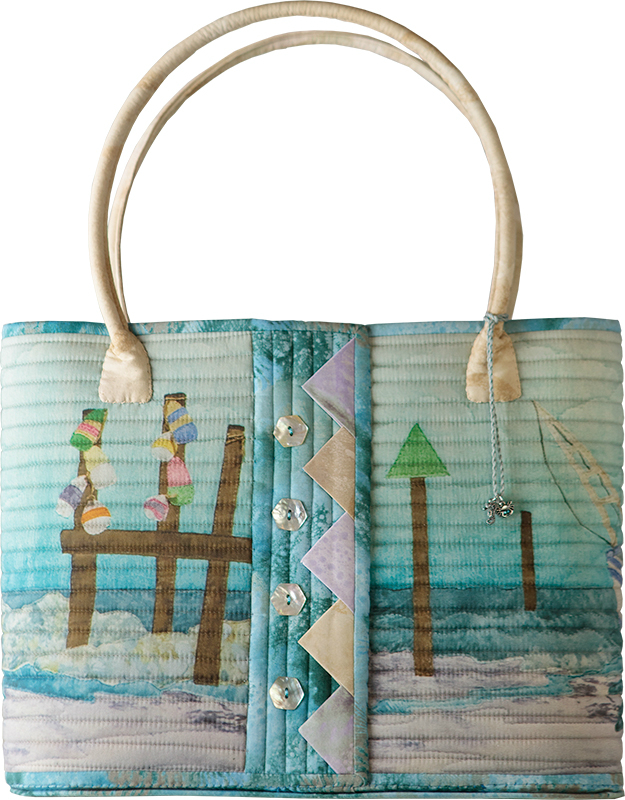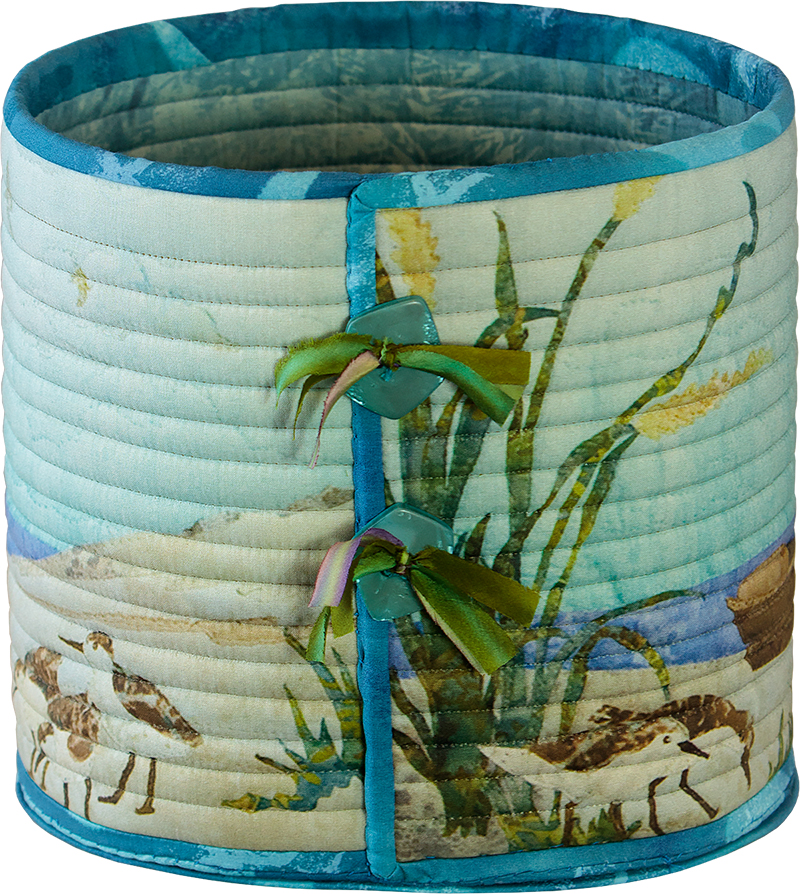 And free downloadable patterns for the projects below!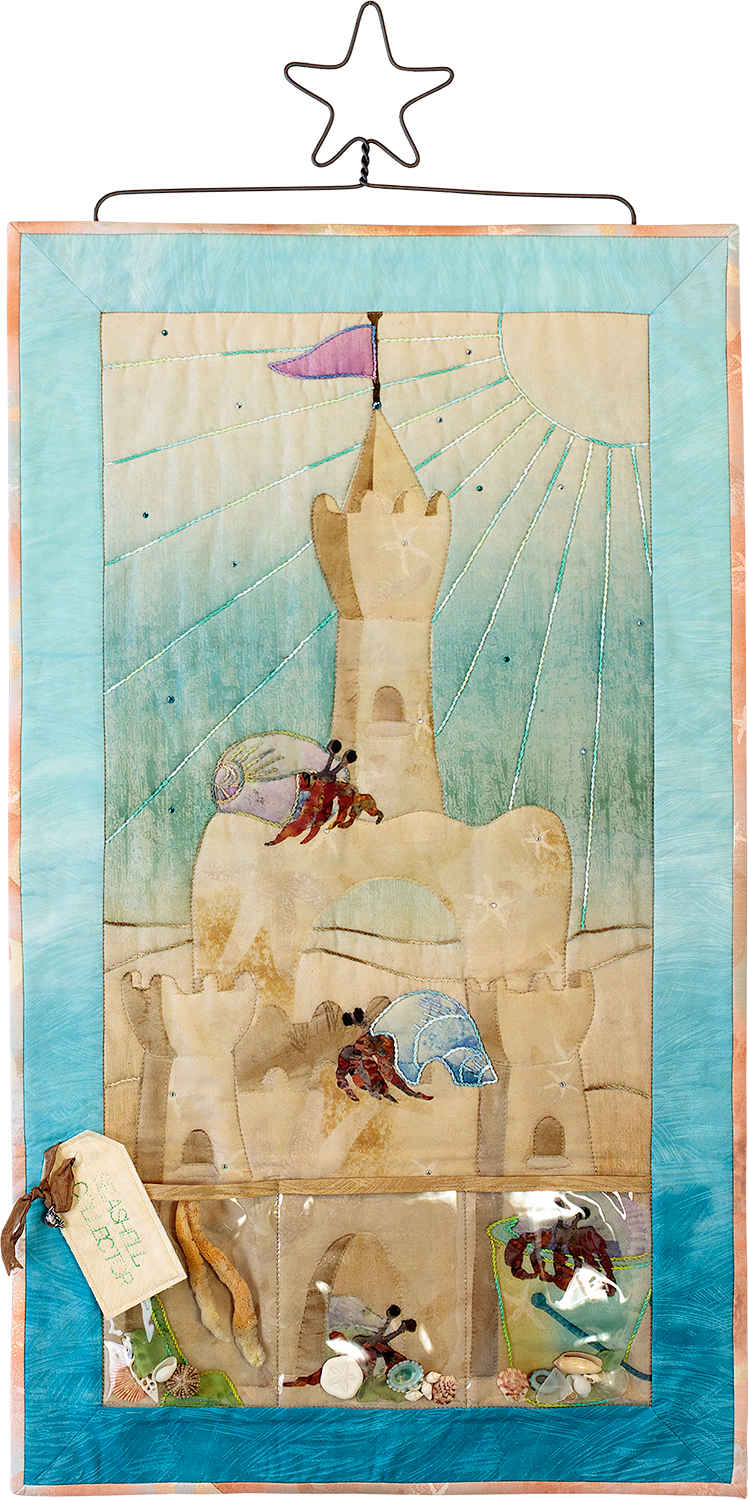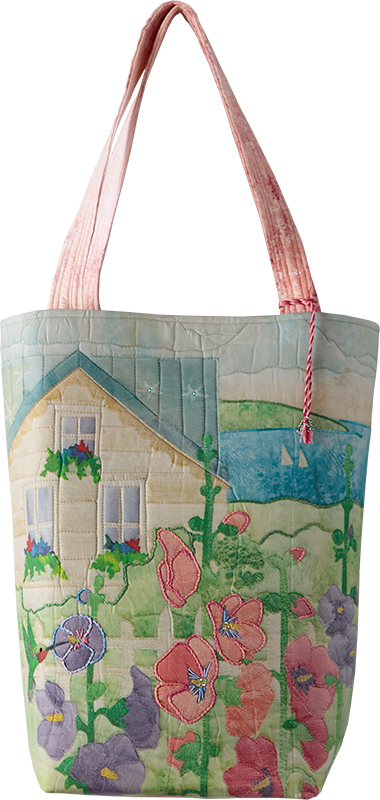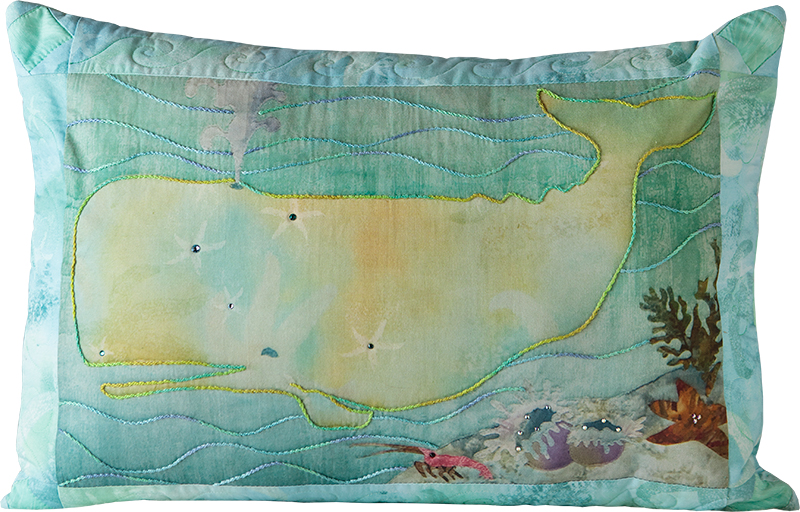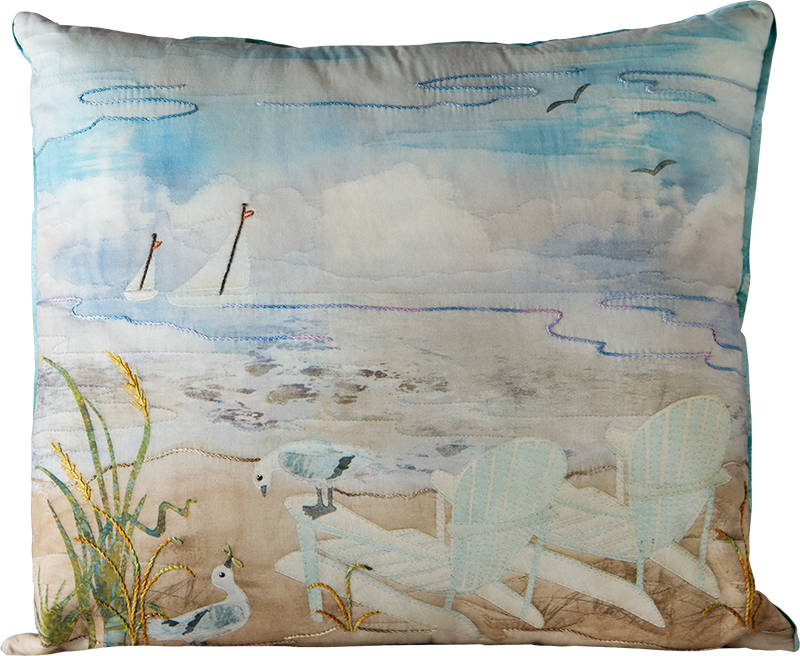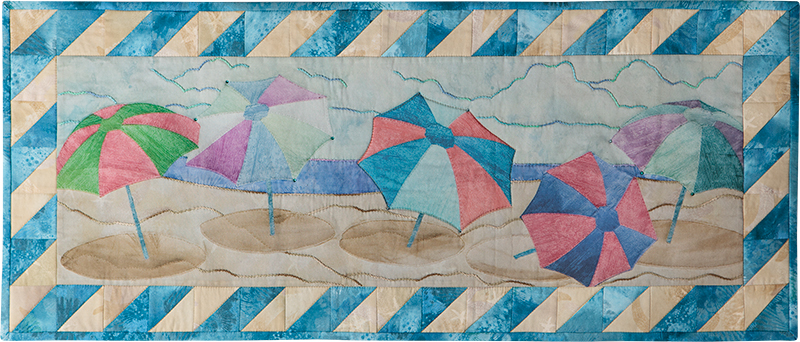 Beach Walk 2017!
Laser Kits and Traditional Fabric Kits
Coming Soon!