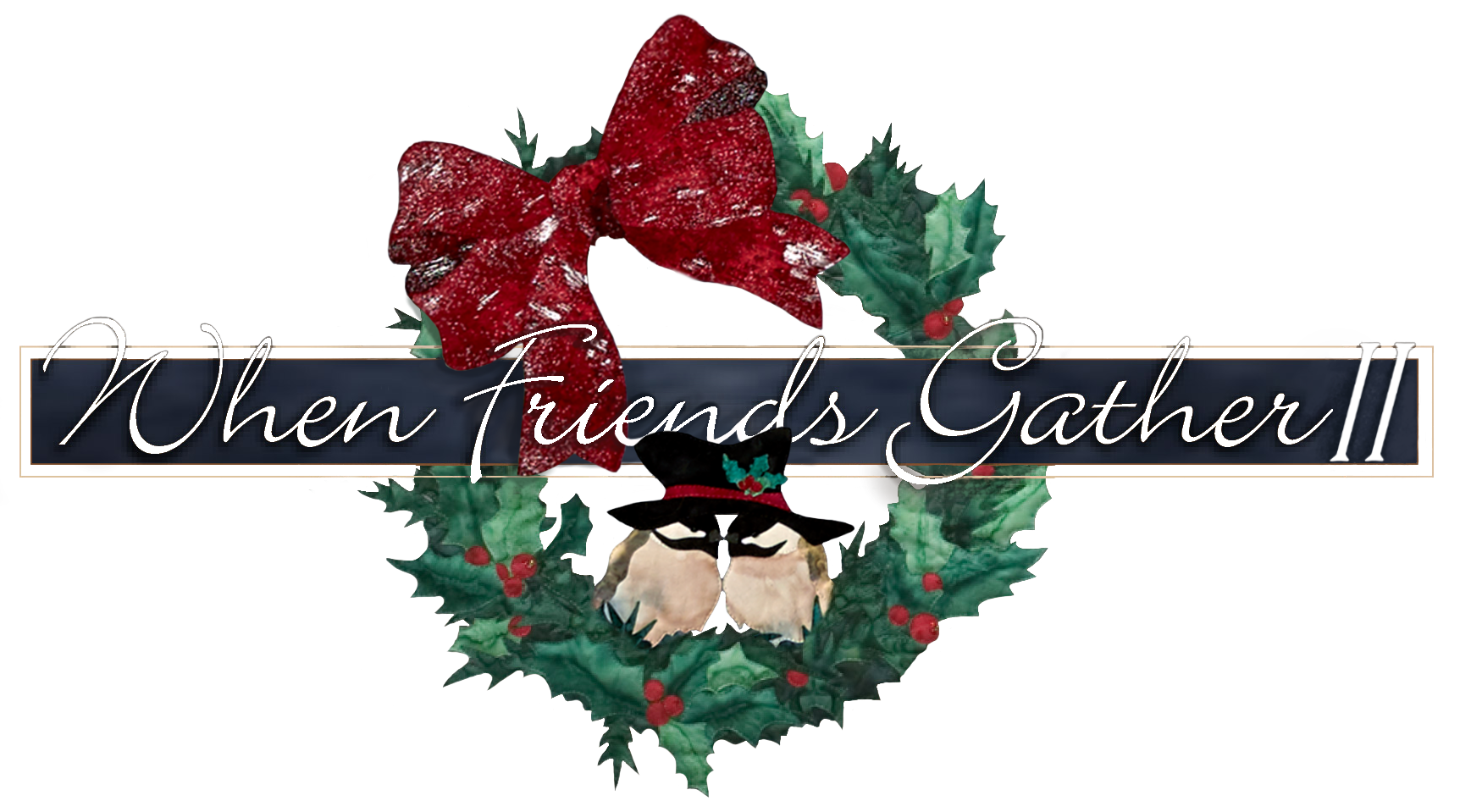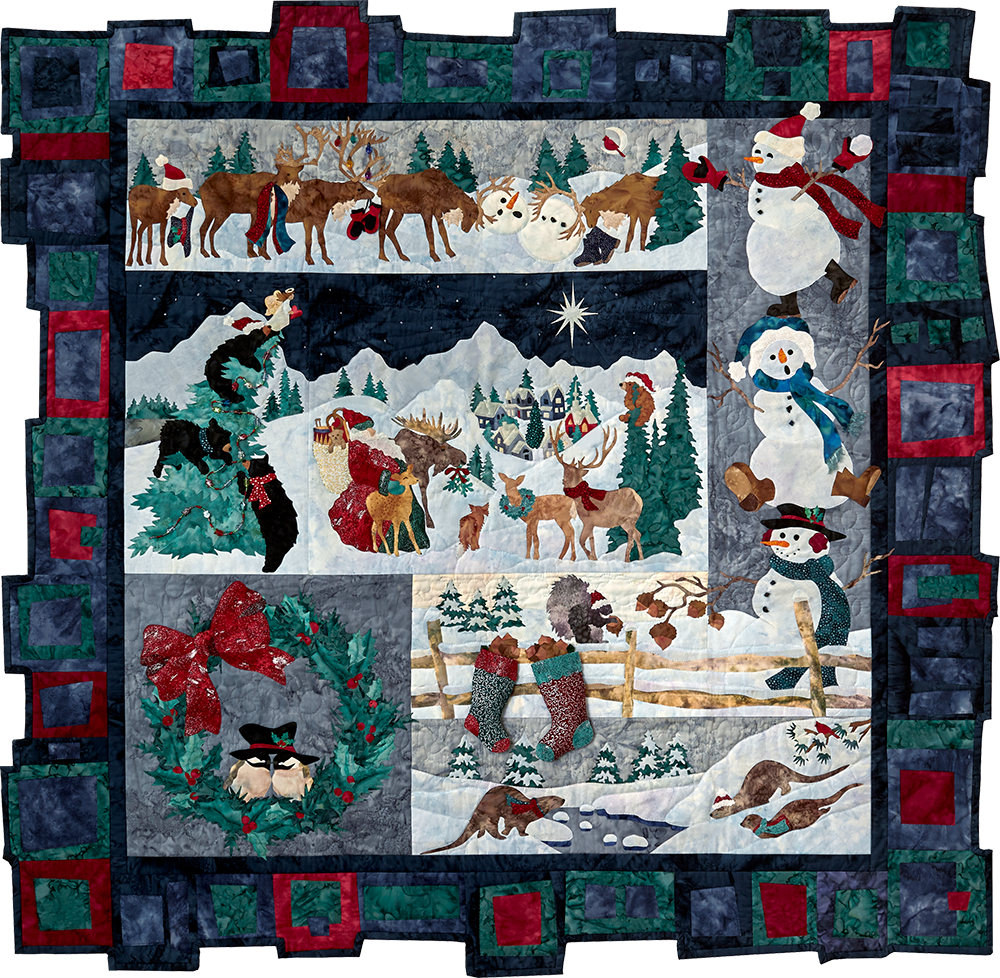 Finished Quilt Measures 52" x 52"
When Friends Gather II
has been refreshed with new, lovely fabrics plus some cosy
additions to the critters - darling faces, warm hats, scarves and more!
Coming Soon as New Patterns, a Tratitional Fabric Kit & Laser Cut Kits.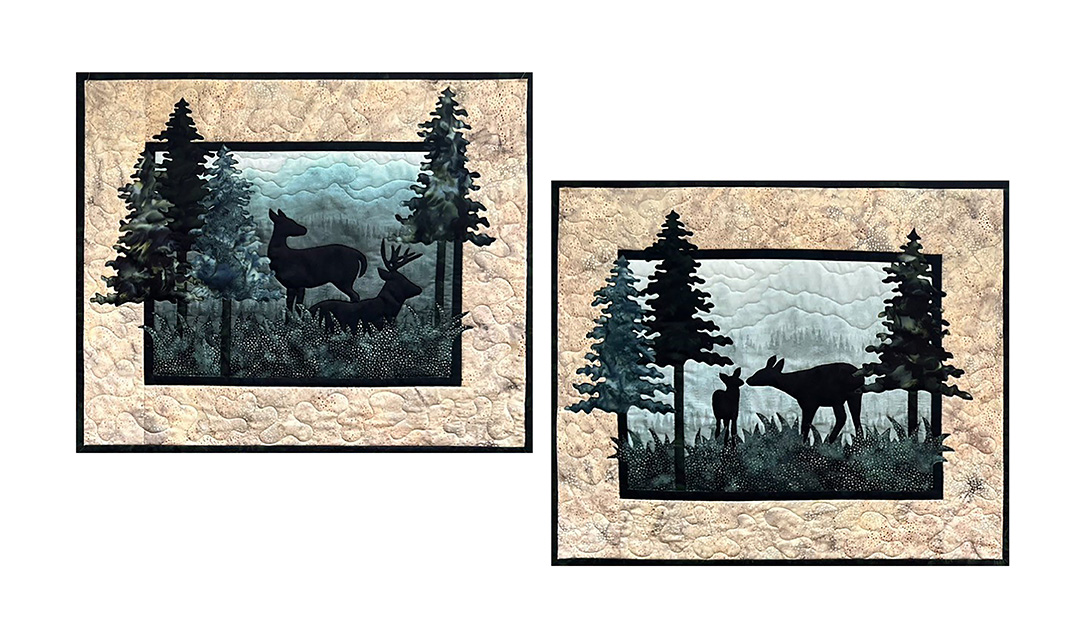 These Classic McKenna Ryan patterns Dusk til Dawn have been recolored with new fabrics and the patterns have been updated to make assembly a breeze! They will be available individually as a Pattern, Laser Cut Kit or Traditional Fabric Kit!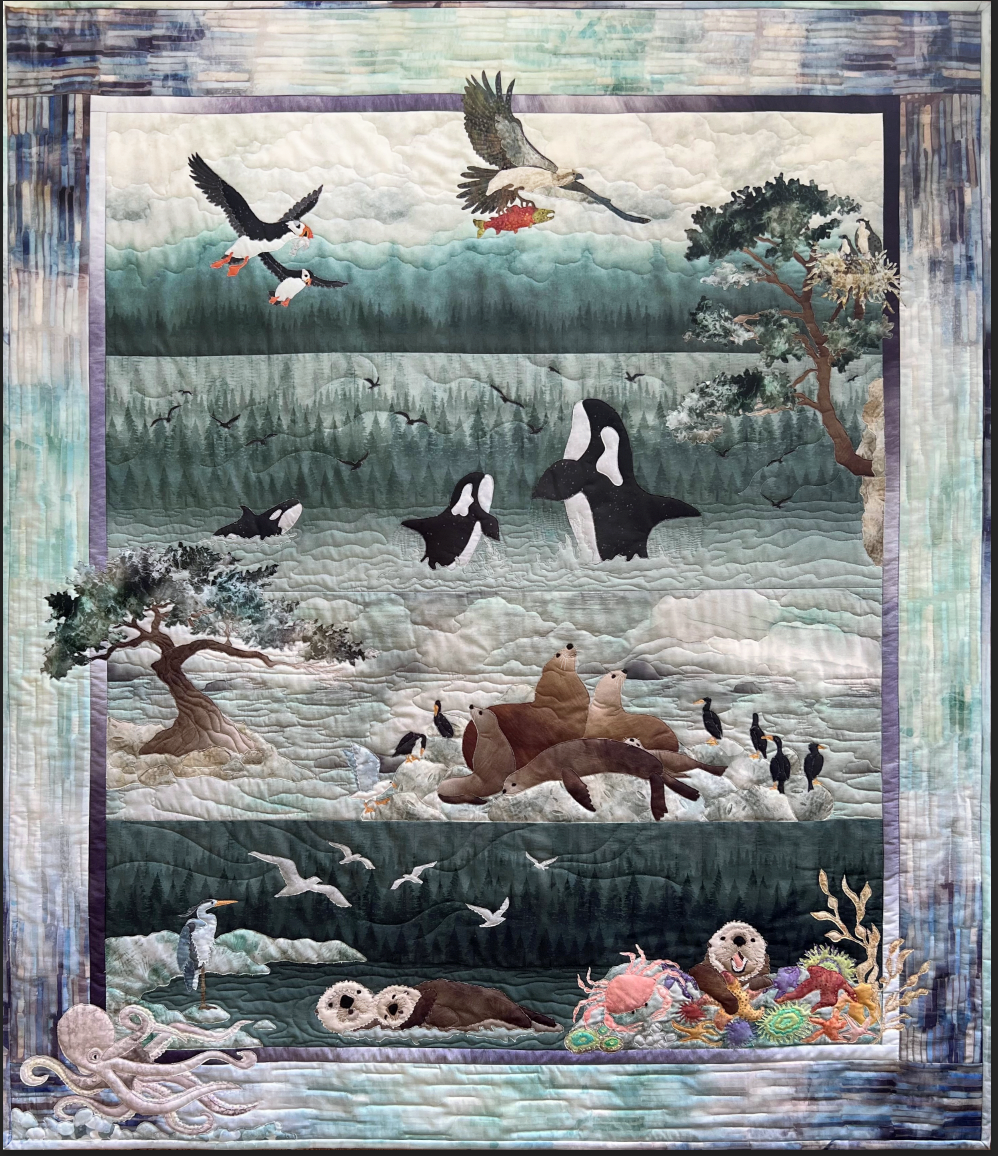 Finished Quilt Mesures 44" x 51 1/2"


---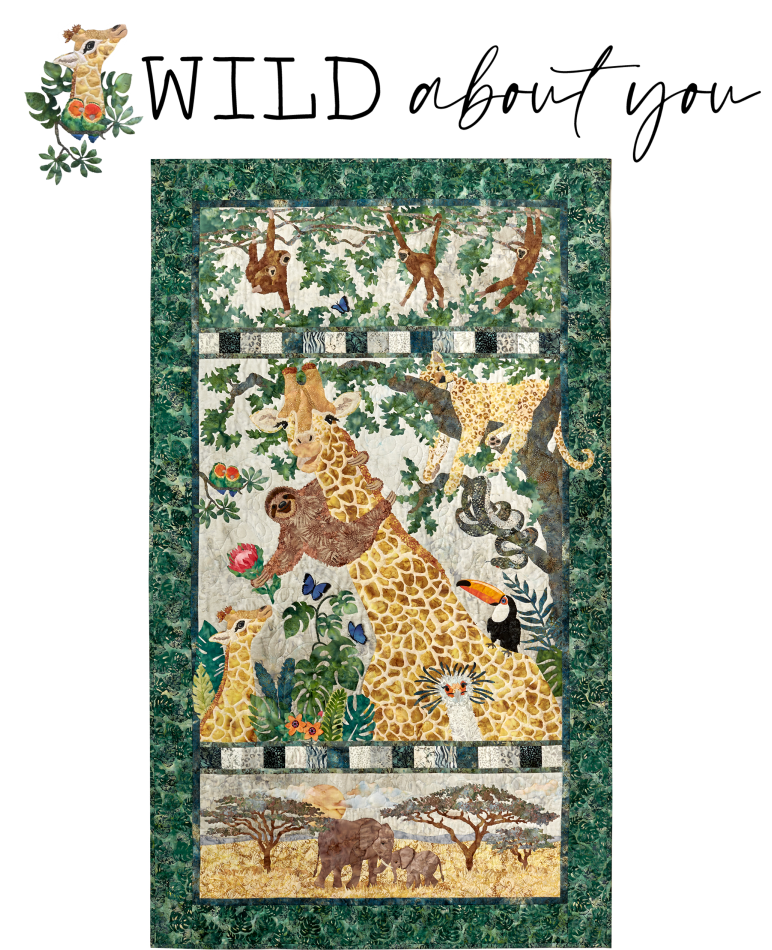 Finished Quilt Measures 44" x 74"
Wild About You
is available NOW!!!
Shop Patterns, Laser Cut Kits and a Traditional Fabric Kit!
Click
here
to shop!