Click on the Image to go to the Product page!
New Downloadable Patterns! Fabric Kits Available!!
(images are not to scale; dimensions noted in product descriptions)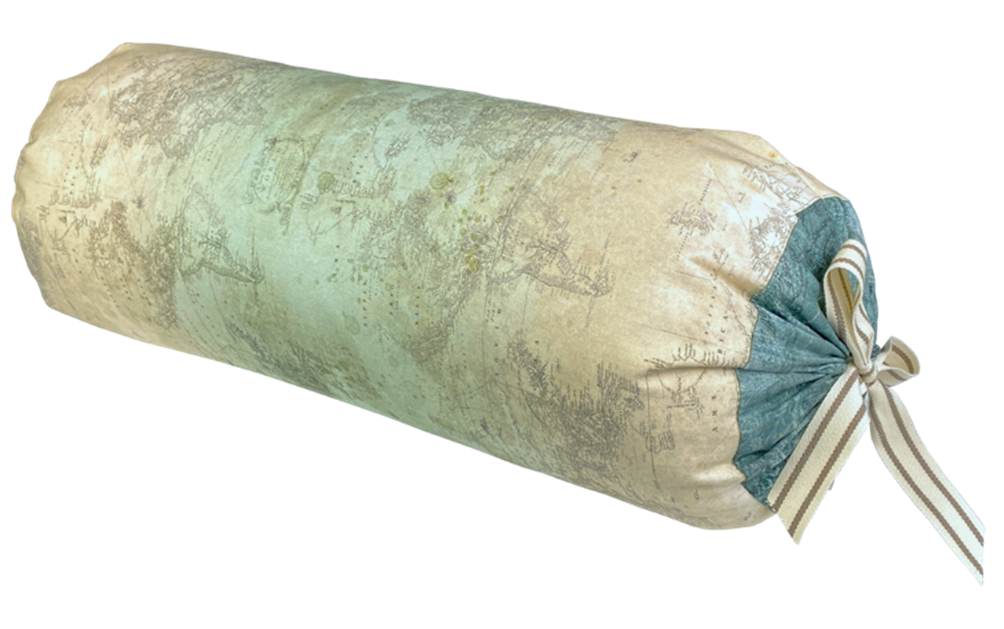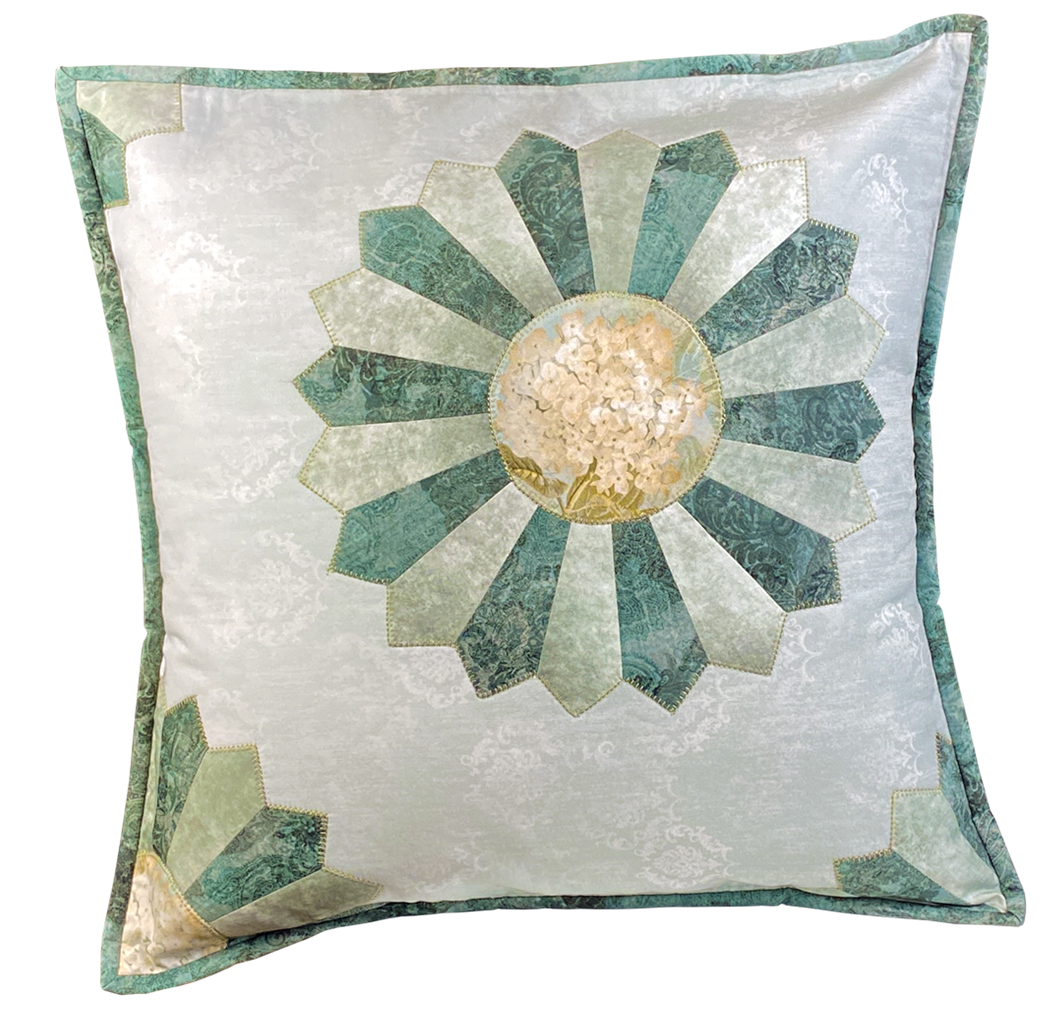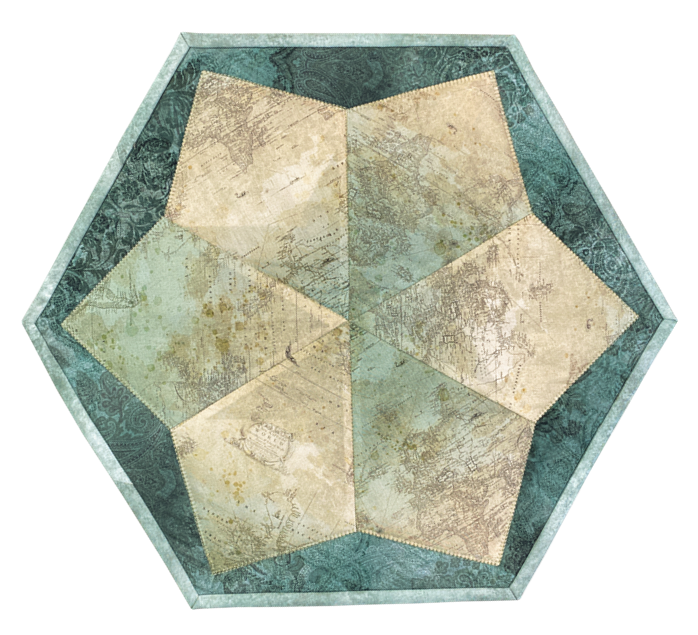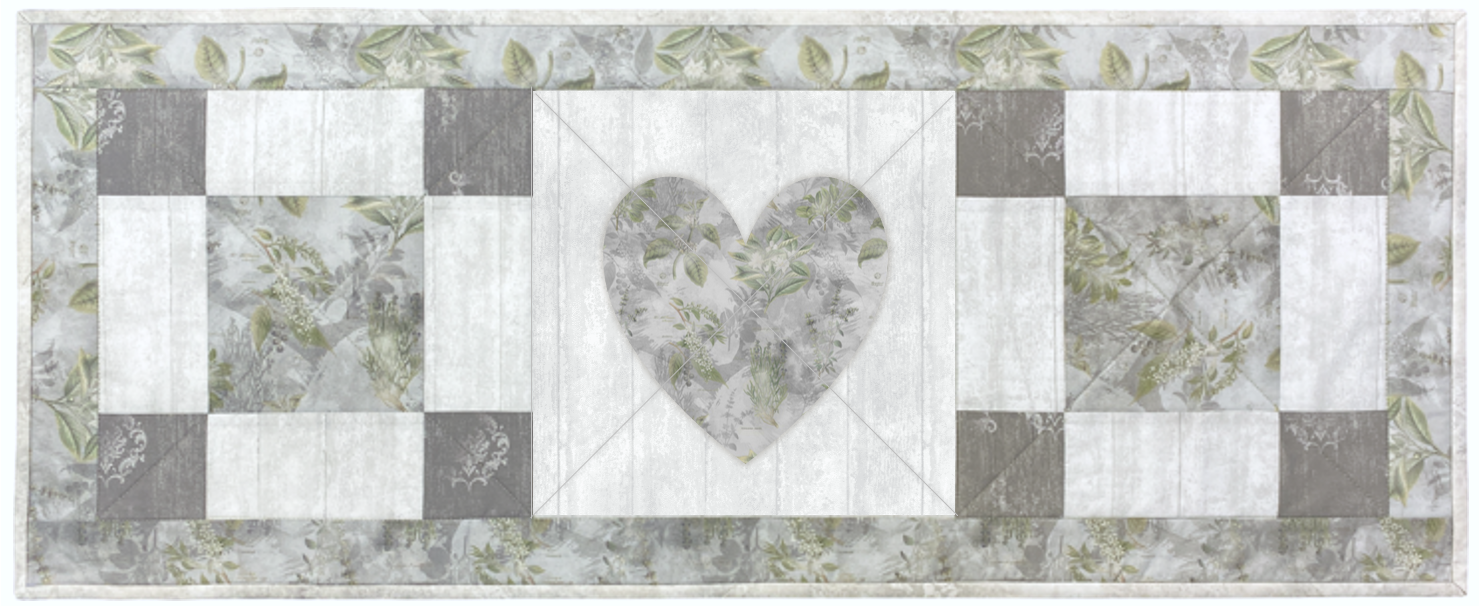 Pattern and Kit Available for Reversible Apron!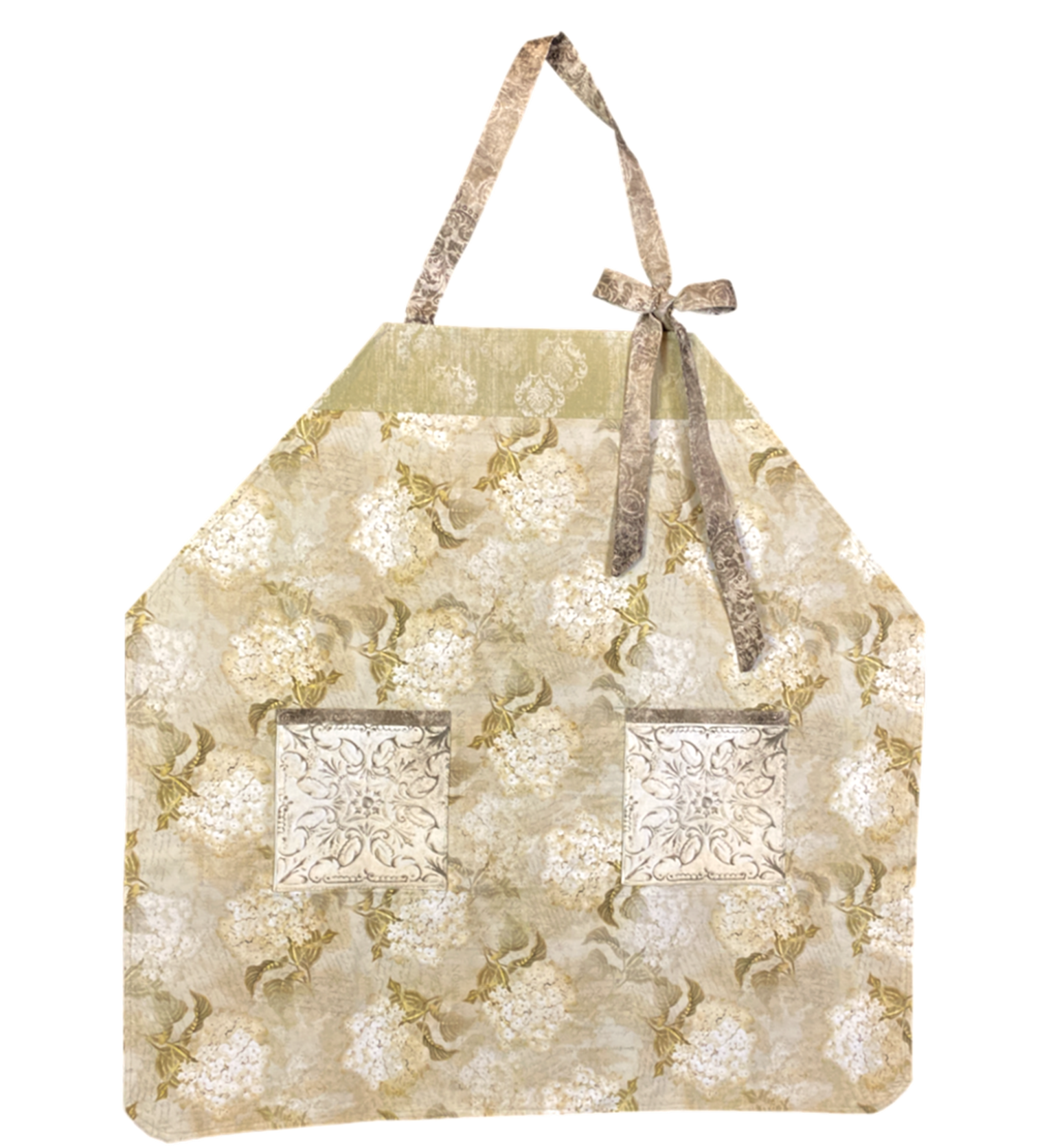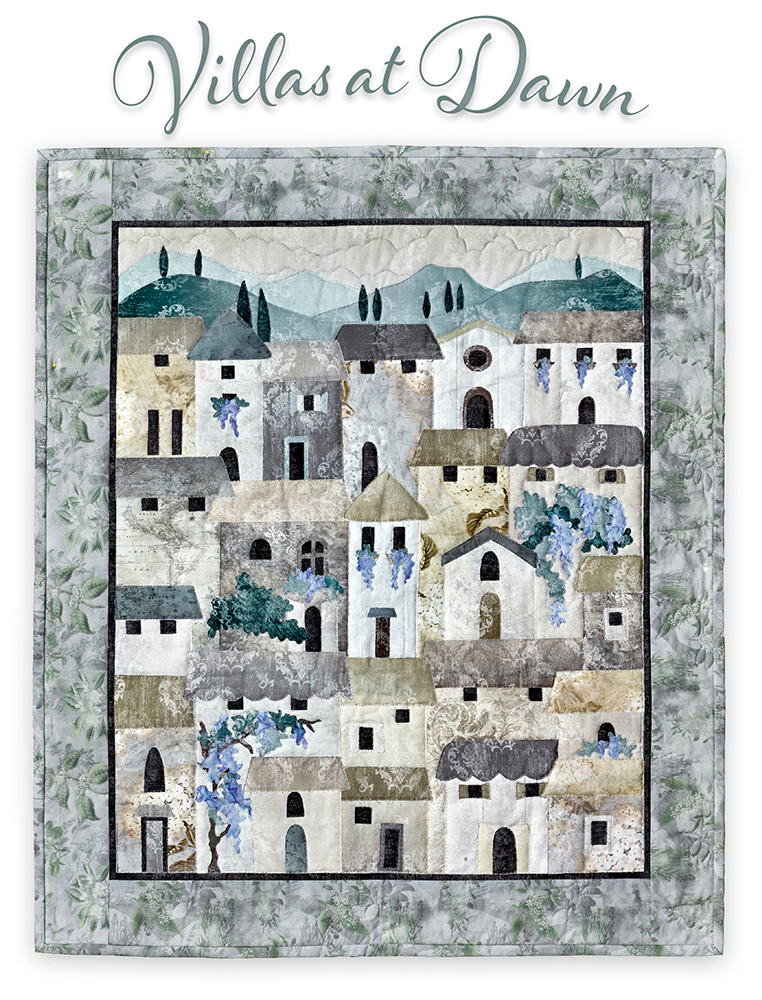 25" x 29 1/2"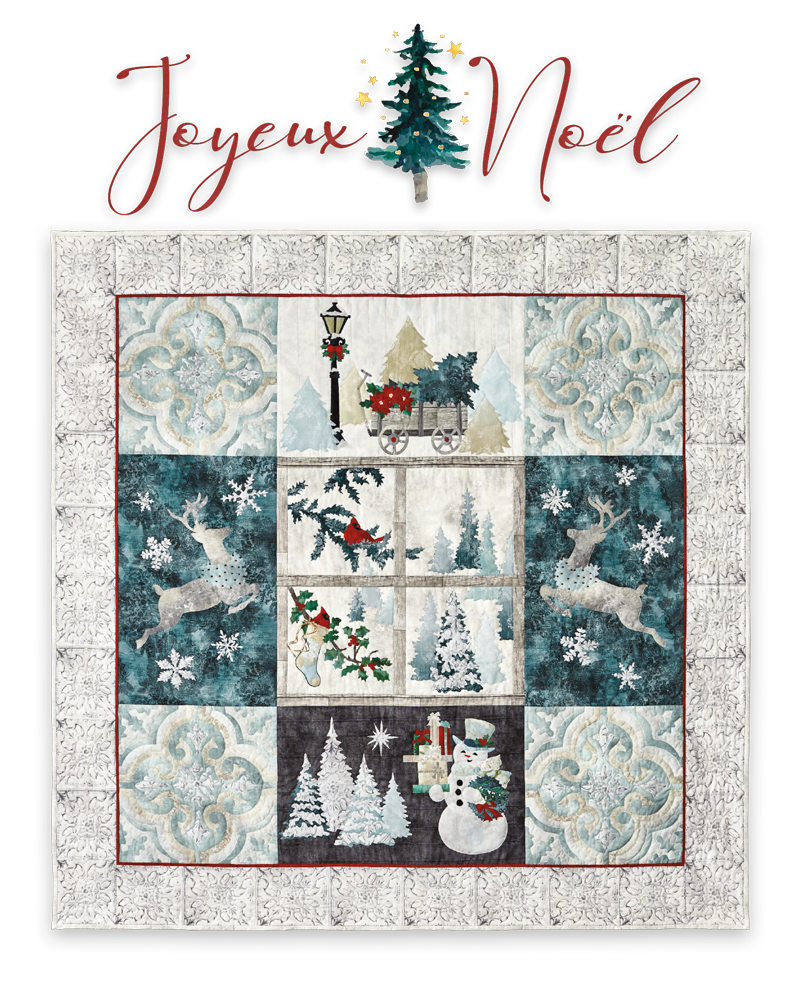 McKenna's newest fabric line - Vintage Farmhouse is now available!
Featuring textures and colors reminiscent of classic French country style.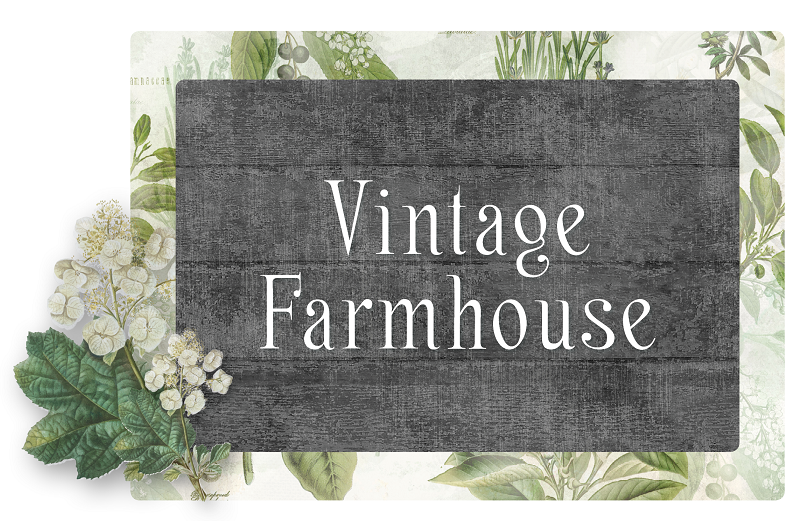 Beautiful new projects for every quilter! Pattern and Fabric Kits are available!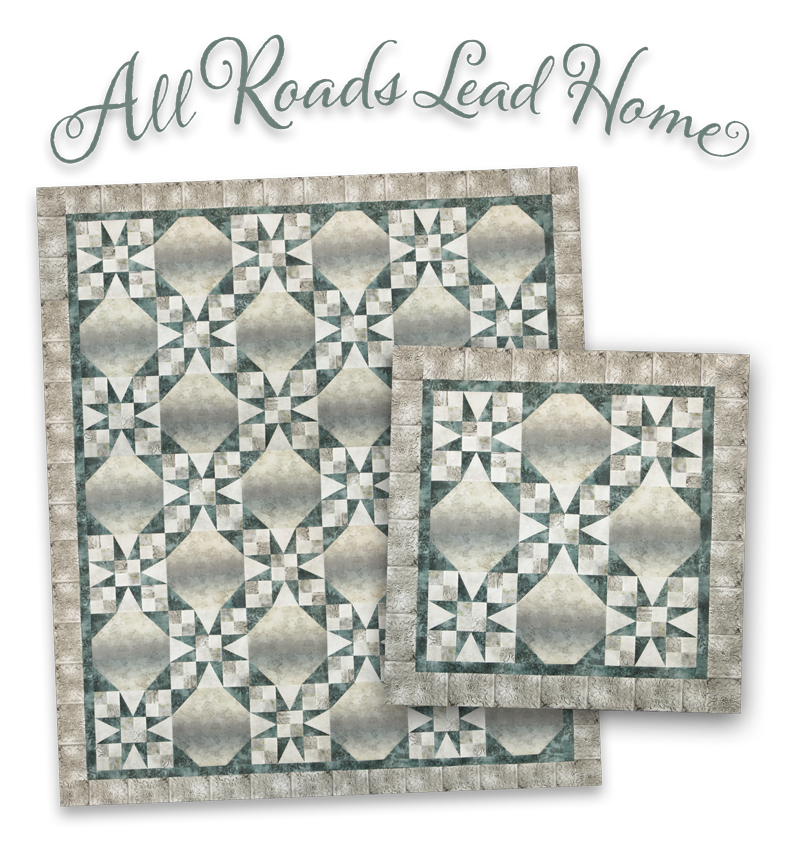 Click on the image to see product details!