McKenna's newest applique design - Peace Joy Love!
Now Shipping to Your Local Quilt Shop, click on the image for details!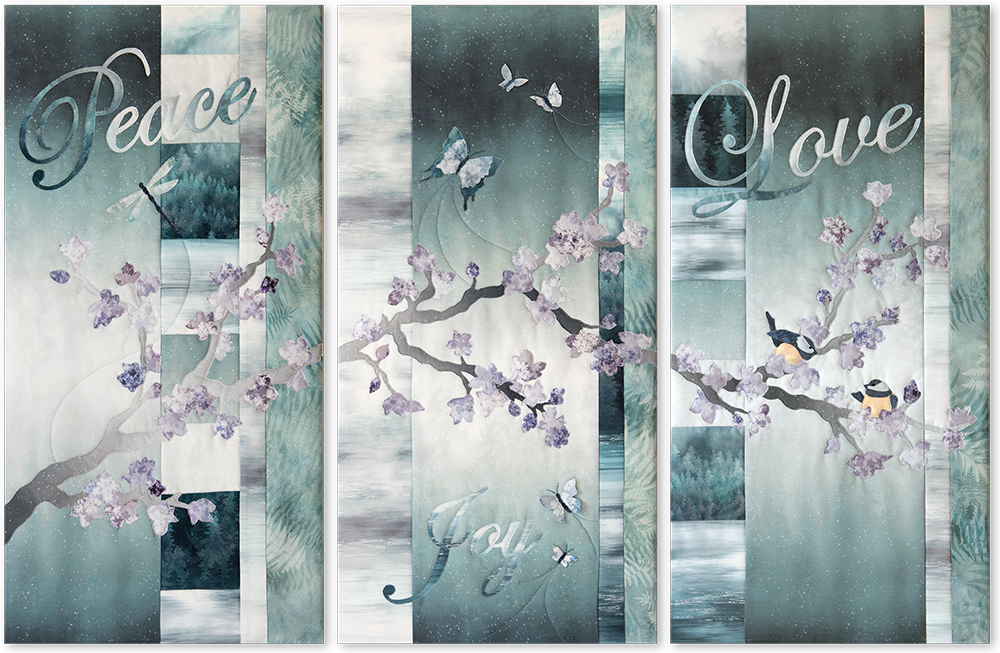 From McKenna's new
Oasis Batik Fabric Line
- 3 new Applique Projects!
Patterns and Kits Now Available! Click on each image for details!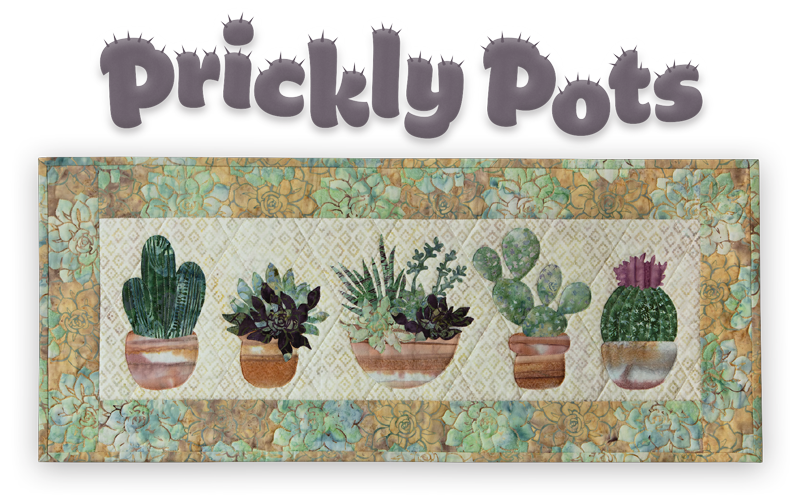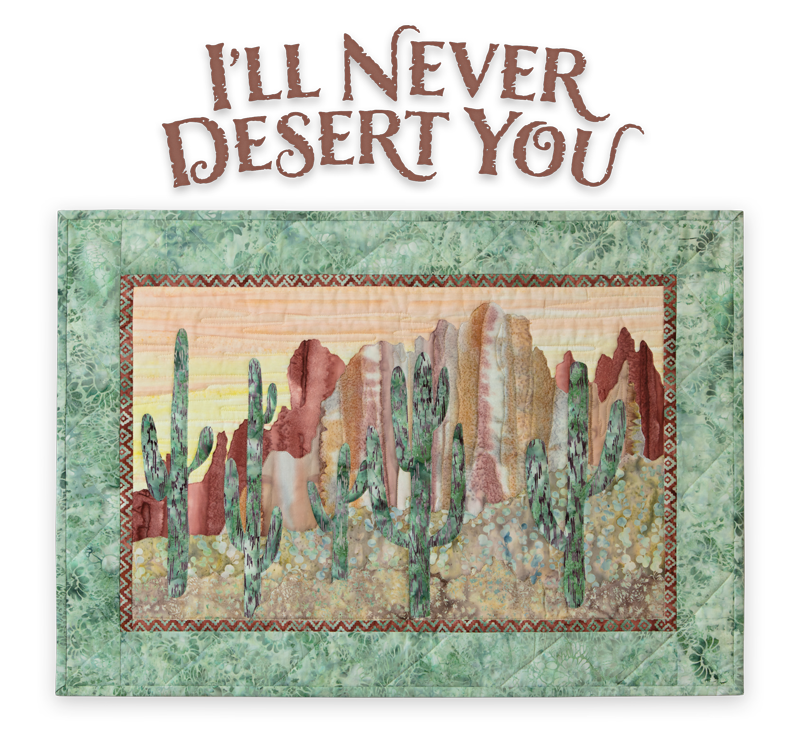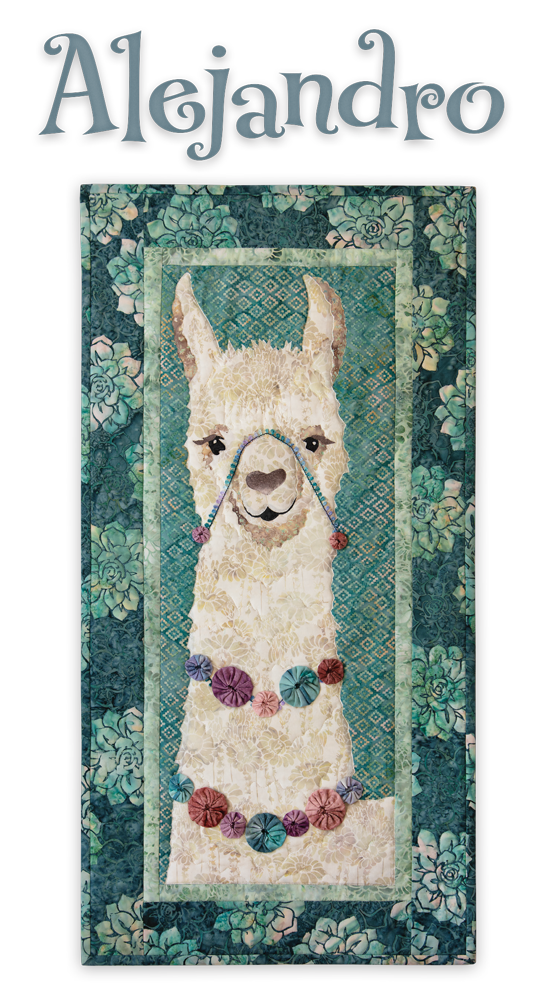 NEW!! - Mini Poppins Bag Kit !