And the Winner of the 2017 Dog Photo Contest is.....
Josey!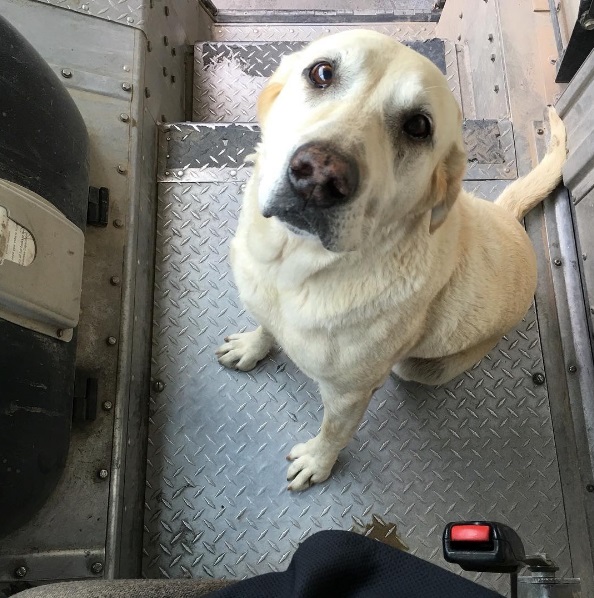 Josey is a farm girl with three legs who ran into our hearts!
Her lucky owner gets a Dog Days of Summer pattern and embellishment set!

Thank you to everyone who entered our photo contest on Facebook and Instagram!
---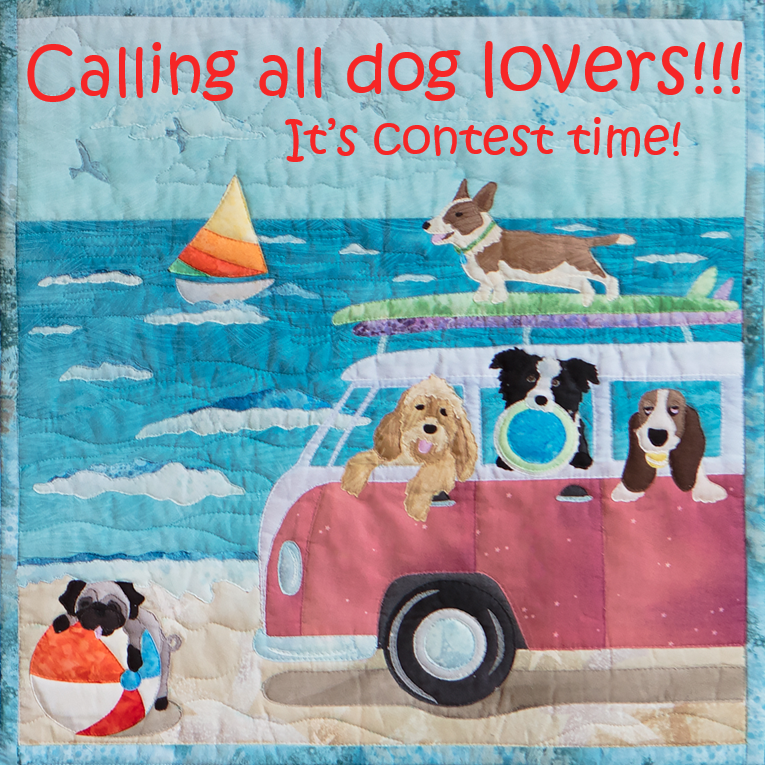 Announcing McKenna Ryan's 2017 Dog Photo Contest! Share your favorite picture of your pooch for a chance to win a complete pattern set of McKenna's latest quilt, Dog Days of Summer!! You must post the pic on your Facebook or Instagram using #McKennaRyanPuppyLove. Contest ends April 10th and the winner will be announced April 14th.

The Details!
What: Photo Contest to celebrate the release of Dog Days of Summer!
Who: Anyone can participate! No purchase necessary.
When: Now through April 10th!
Where: Like us or Follow us on Facebook and/or Instagram! And then post your cutest dog pic on your Facebook or Instagram page!
How: You MUST tag your photo with this hashtag: #McKennaRyanPuppyLove
Why: Because we all love our pups, and we want to see yours!

Prize to the Winner: A complete pattern set and embellishment kit for
Dog Days of Summer by McKenna Ryan!